Fathers Walk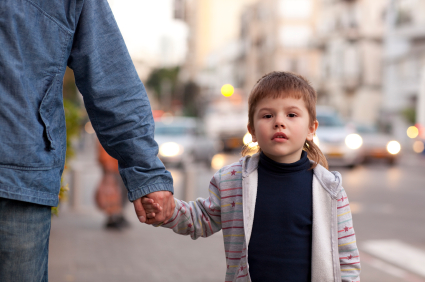 Fathers Walk 2016 will be Thursday September 22, 2016 at public, private, charter and parochial schools throughout Cuyahoga County and in other Northeast Ohio counties. On this date, fathers will be encouraged to to take their kids to school and throughout the school year. Join other fathers, uncles, grandfathers, stepfathers, foster fathers, brothers and mentors as they support the education of children in their lives.
OPNFF invites fatherhood and family serving agencies across the state to join with their local school districts this year to join the movement to engage fathers in their child's education.
Click here to read about Cuyahoga County's successful Fathers Walk, co-sponsored by the Cuyahoga County Fatherhood Initiative, Passages, the Healthy Fathering Collaborative and the Global Parenting Network.
Fatherhood Program Achievement Awards!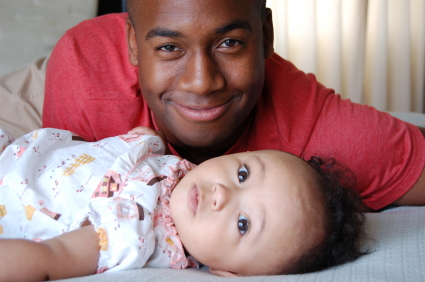 The Ohio Fatherhood Center, a collaboration of Ohio University, the Ohio Commission on Fatherhood and OPNFF is continuing to offer Fatherhood Program Achievement Awards for qualifying father-serving programs in Ohio.
Awardees will receive a certificate for display in their agency office and be listed on the websites of all three sponsoring agencies. Click here to read about the first seven Achievement Award winners
Apply online. An application fee of $100 will support the Ohio Fatherhood Center.
What's New in Fatherhood!
SAVE the DATE: The date of the next Region V Fatherhood Collaboration Call will be January 8, 2019 at 1:30 pm CT and 2:30 pm ET! The topic of the call will be:

Empowering Fatherhood Programming and Family Services: How Ohio Infuses Fatherhood in Human Services Programs with Child Support, Child Welfare and Health Services. - click here for details and for access to the Region V Fatherhood Collaboration call archives

The IRS has released a new Publication 5307 to help individuals and families understand how the tax law affects them. Please share this information!
---
You can now Search for Programs on our website. Is your program in our database? Please take our survey today to make sure your fatherhood program is included in our database and help us learn more about the scope of fatherhood work in our state.
---
Membership in OPNFF is free and open to anyone! Join a network of over 1200 fatherhood practitioners and advocates today. Go to
Join Us
, fill out our online form and click submit tio become a member and receive our emails. It is as simple as that!
---
Here is what our members say about OPNFF:

"OPNFF is my lifeline for keeping up with everything important relating to fatherhood in Ohio."
-David Justus, Director of the Northcoast Fatherhood Initiative
"As with any rural community-based organization, communication is always an issue. OPNFF helps in relieving us of some of that burden through updates, resources and information."
-Tony Foreman, Executive Director of Families Forward
---