Fathers Standing Against Violence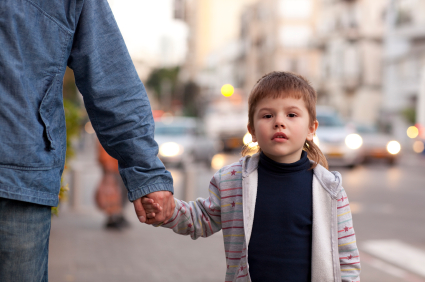 White Ribbon Day 2018 was observed on Friday November 16th in Ohio this year. On this day thousands of men, women and youth took a public stance in support of healthy non-violence relationships by wearing a white ribbone and taking the pledge below. Please join them in taking the pledge now....
WHITE RIBBON PLEDGE
I PLEDGE NEVER TO COMMIT, CONDONE OR REMAIN SILENT ABOUT VIOLENCE AGAINST WOMEN, CHILDREN AND INTIMATE PARTNERS.
FROM THIS DAY FORWARD, I PROMISE TO TALK TO FAMILY, FRIENDS AND CO-WORKERS ABOUT STOPPING VIOLENCE IN OUR COMMUNITY.
I PROMISE TO ENCOURAGE THEM TO DO THE SAME AND I PROMISE TO LEAD THEM BY EXAMPLE.
THIS WHITE RIBBON I AM WEARING WILL REMIND ME OF THIS PLEDGE.


For more information about the White Ribbon Campaign in Ohio, click here or for information about the International White Ribbon Campaign, go to https://www.whiteribbon.ca/

The 2018 White Ribbon Campaign is sponsored by Cuyahoga County, the Cleveland Rape Crisis Center, the Domestic Violence and Child Advocacy Center, the Healthy Fathering Collaborative and Passages.
Fatherhood Program Achievement Awards!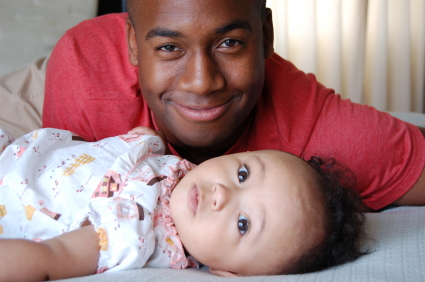 The Ohio Fatherhood Center, a collaboration of Ohio University, the Ohio Commission on Fatherhood and OPNFF is continuing to offer Fatherhood Program Achievement Awards for qualifying father-serving programs in Ohio.
Awardees will receive a certificate for display in their agency office and be listed on the websites of all three sponsoring agencies. Click here to read about the first seven Achievement Award winners
Apply online. An application fee of $100 will support the Ohio Fatherhood Center.
What's New in Fatherhood!
The federal Administration of Children and Families has released an extensive information memorandum to strongly encourage all human services agencies to prioritize and enhance father engagement. read more...

The IRS has released a new Publication 5307 to help individuals and families understand how the tax law affects them. Please share this information!
---
You can now Search for Programs on our website. Is your program in our database? Please take our survey today to make sure your fatherhood program is included in our database and help us learn more about the scope of fatherhood work in our state.
---
Membership in OPNFF is free and open to anyone! Join a network of over 1200 fatherhood practitioners and advocates today. Go to
Join Us
, fill out our online form and click submit tio become a member and receive our emails. It is as simple as that!
---
Here is what our members say about OPNFF:

"OPNFF is my lifeline for keeping up with everything important relating to fatherhood in Ohio."
-David Justus, Director of the Northcoast Fatherhood Initiative
"As with any rural community-based organization, communication is always an issue. OPNFF helps in relieving us of some of that burden through updates, resources and information."
-Tony Foreman, Executive Director of Families Forward
---